---
03 Tutor Intelligence Brand Identity
Client brand identity
2021
---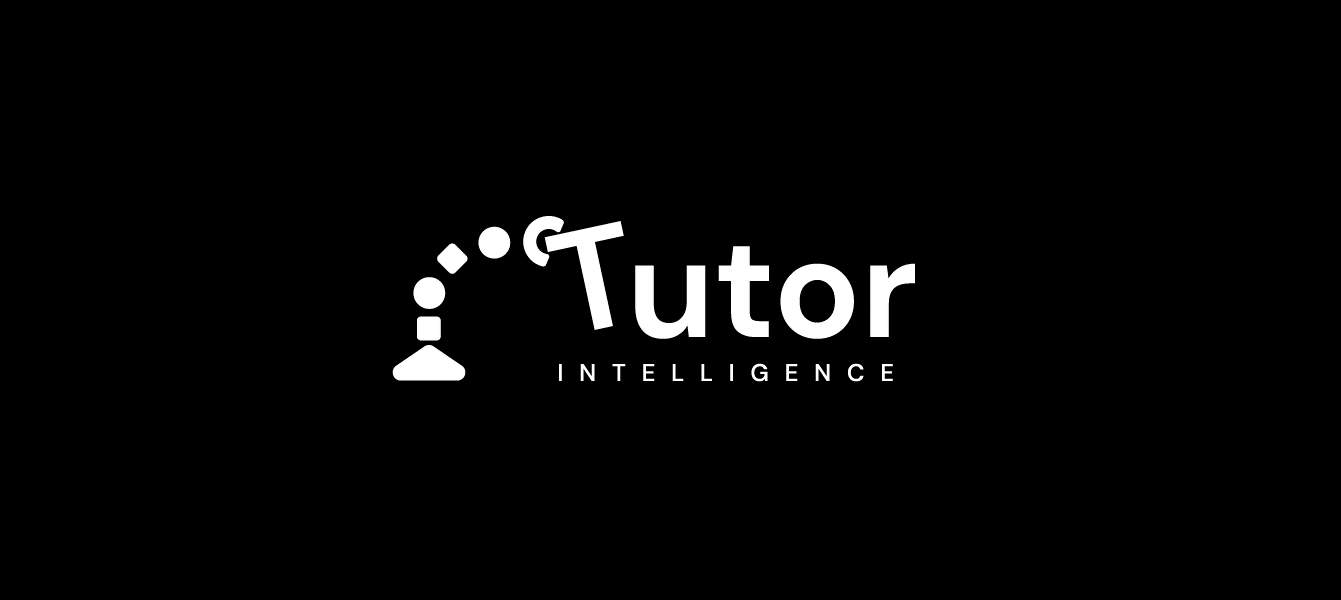 ---
THE CLIENT
Tutor Intelligence

THE BRIEF

Tutor Intelligence is an early-stage startup, launched out of MIT, that seeks to provide accessible artificial intelligence for cobots for manufacturing uses. The team at Tutor Intelligence approached me to help them develop a brand identity that would introduce them as a new player in the market, ahead of their first major trade show debut.

---
We kicked off the process of developing Tutor Intelligence's brand identity with a session exploring the brand's values, mission, and personality, as well as researching their competitors - namely "establishment" robotics companies with products that were expensive, inaccessible, and overly complex.

We were driven by the mantra that the brand should invoke: "This can do my job. I can use this. I can buy it." Together, we aligned on keywords to describe Tutor's brand, including: practical, friendly, streamlined, accessible, smart.

Through a series of moodboard exercises, we determined that the visual identity should be: pragmatic, streamlined, friendly, and bold. We wanted to create an identity that established Tutor Intelligence as a polished, credible brand, while setting it apart from the landscape with a sense of playfulness.


---
THE LOGO
Guided by the values and themes identified through the moodboard exercises, I set off creating logo explorations. I presented the team with a few options:
Ultimately, the team gravitated towards this final concept, for its classic type treatment and playful approach to the robot arm motif, which would also provide opportunties for playful animation.
---
TYPOGRAPHY
Once we had reached alignment on a logo concept, I defined the remaining core elements of the brand identity.
The typeface for the selected logo was DM Sans, so we designated DM Sans as the brand's primary typeface, and DM Mono as a secondary typeface.
---
COLOR
In keeping with the brand's playful, bold personality, the color palette revolved around a primary blue, supported by a muted cornflower blue and a goldenrod accent, and a palette of neutrals.
---
Tutor Intelligence's new brand identity is making its mark at tradeshows, on the web, in product packaging, and in robot care packages!