---
10 Human Nature
Group exhibition / Gallery 263
2022
---
"In human nature, objects and images—both collected and constructed—are used to convey notions of home and lineage ... the artists express sentiments of love, loss, and how to fit into the world through metaphors and indications of time."
I had 3 photographs (Softball Trophy, 2017; Lubriderm, 2016; and Golden Rings, 2017) featured in the group exhibition human nature at Gallery 263 in Cambridge, MA, curated by Doug Breault.

The exhibition featured 13 artists, including
Amanda Case Millis, Caleb Cole, Danielle Fretwell, Nathan Heilman, Angie Lin Boyer (myself), Taylor Maroney, Bradley Milligan, Mursal Nazary, Toni Pepe, Josh Rondeau, Tori Weston, Tristan Alexander, Will Weygint.

---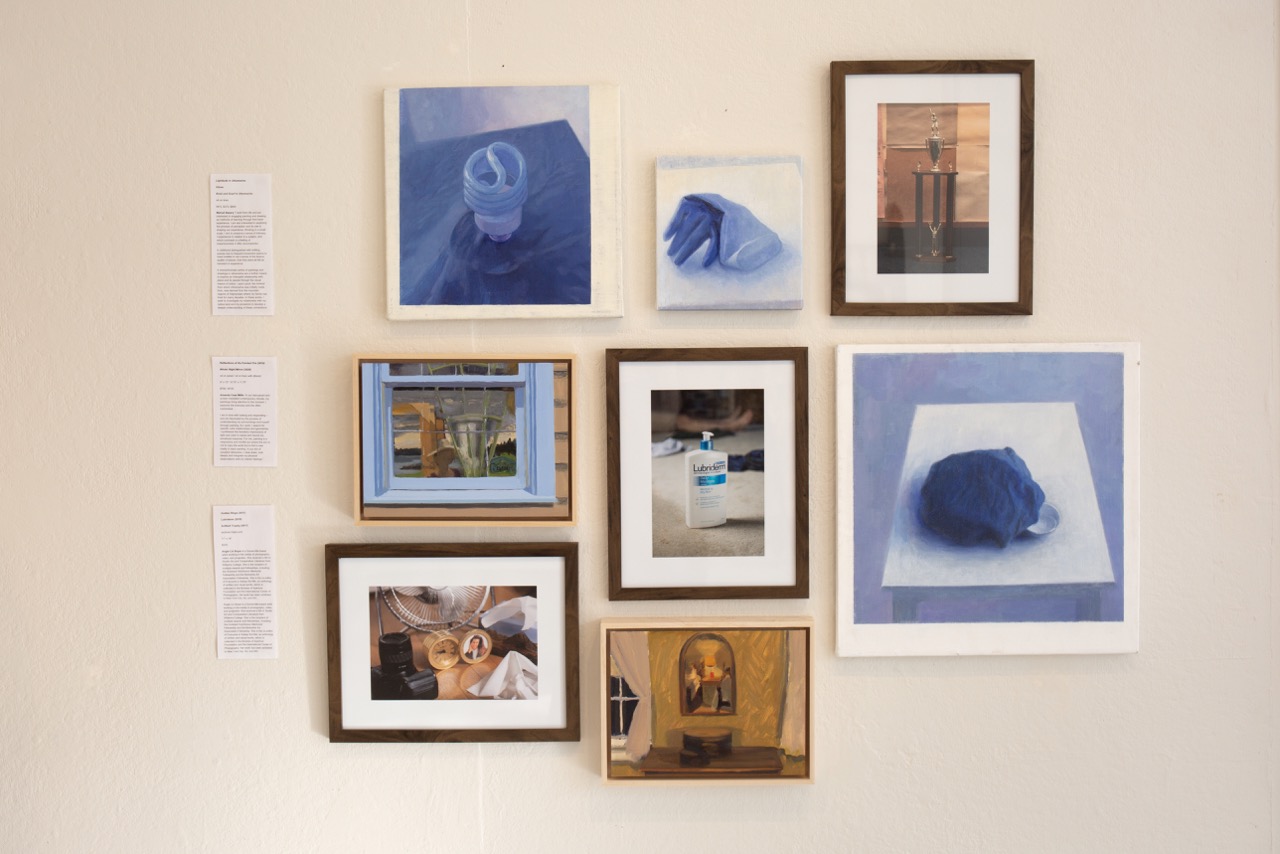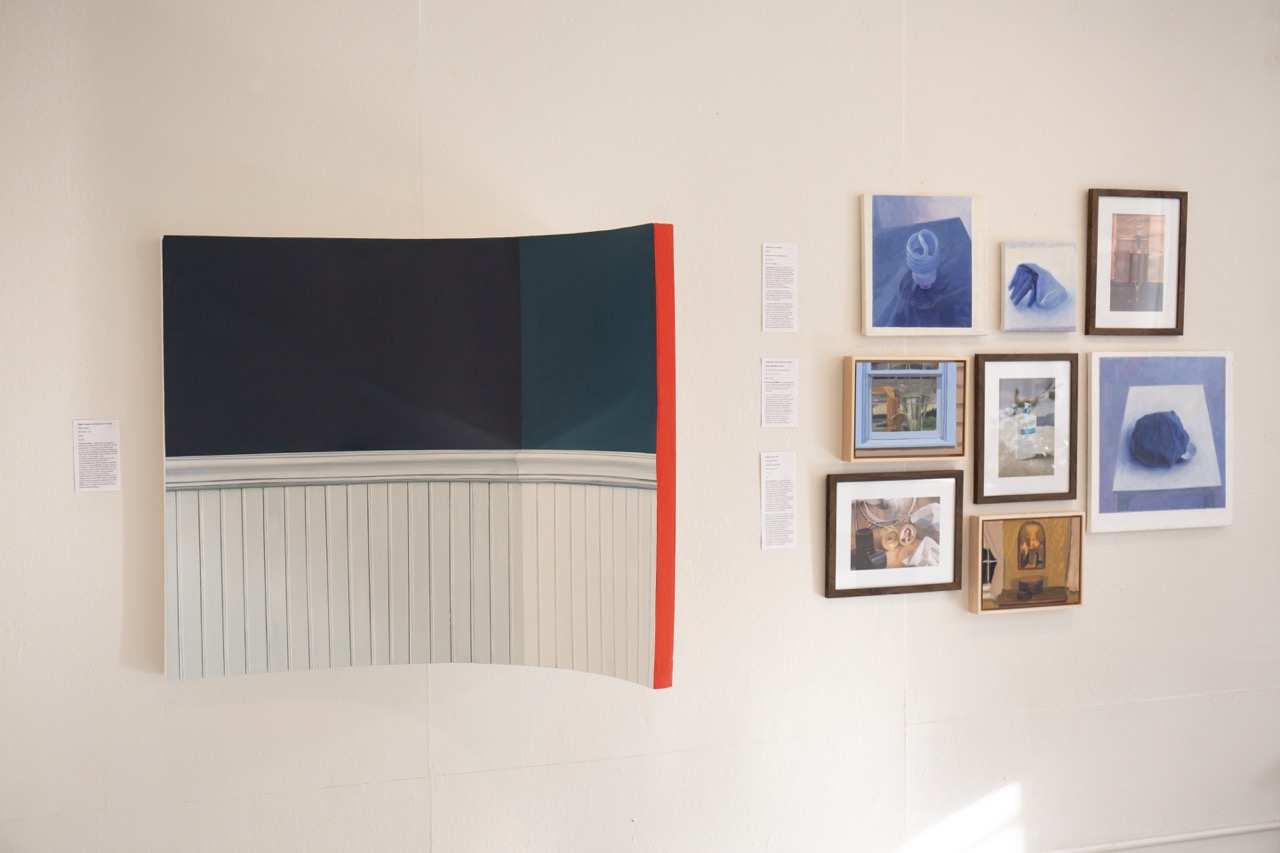 Installation photographs by Doug Breault.